Producers Pack: Techno Sample Pack and other genres!
Here we have a little update with our digital shelves of sample libraries. Some of may thought what can we allow to download for free next time since a pretty big deal sample pack was given completely for free. Well we have some aces in our sleeve you just have to wait patiently.
Today we give away our multi genre sample pack for those of you who are fans of techno – gabber – hardstyle – harcore, the might four.
All in high quality bit rate and of course format. The pack contains many production tools ranging from kicks hi-hats, synths and all sort of stuff hard dance fans and producers may want to play with.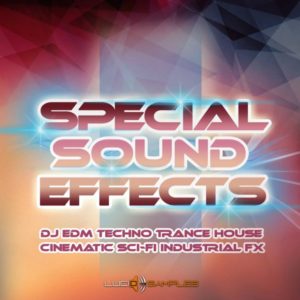 The Pack contains goodies from all sort of commerial sample packs we endoor such as:
– Cut Vocals Party (HQ Edition)
– Hardcore Voices Invasion
– Hardcore Samples Invasion
– Hardstyle Fx
– Hardstyle Kicks
– Hardstyle Midi (HQ Edition)